Description
Kids will explore a variety of mediums and get a wide range of arts experiences.
Location
Barnett Arts Studio & Schmalz ClassroomMadden Arts Center125 N. Water St.
Date & Time
Wednesdays, Feb. 3 - March 24, 2021- 12:30-2 p.m.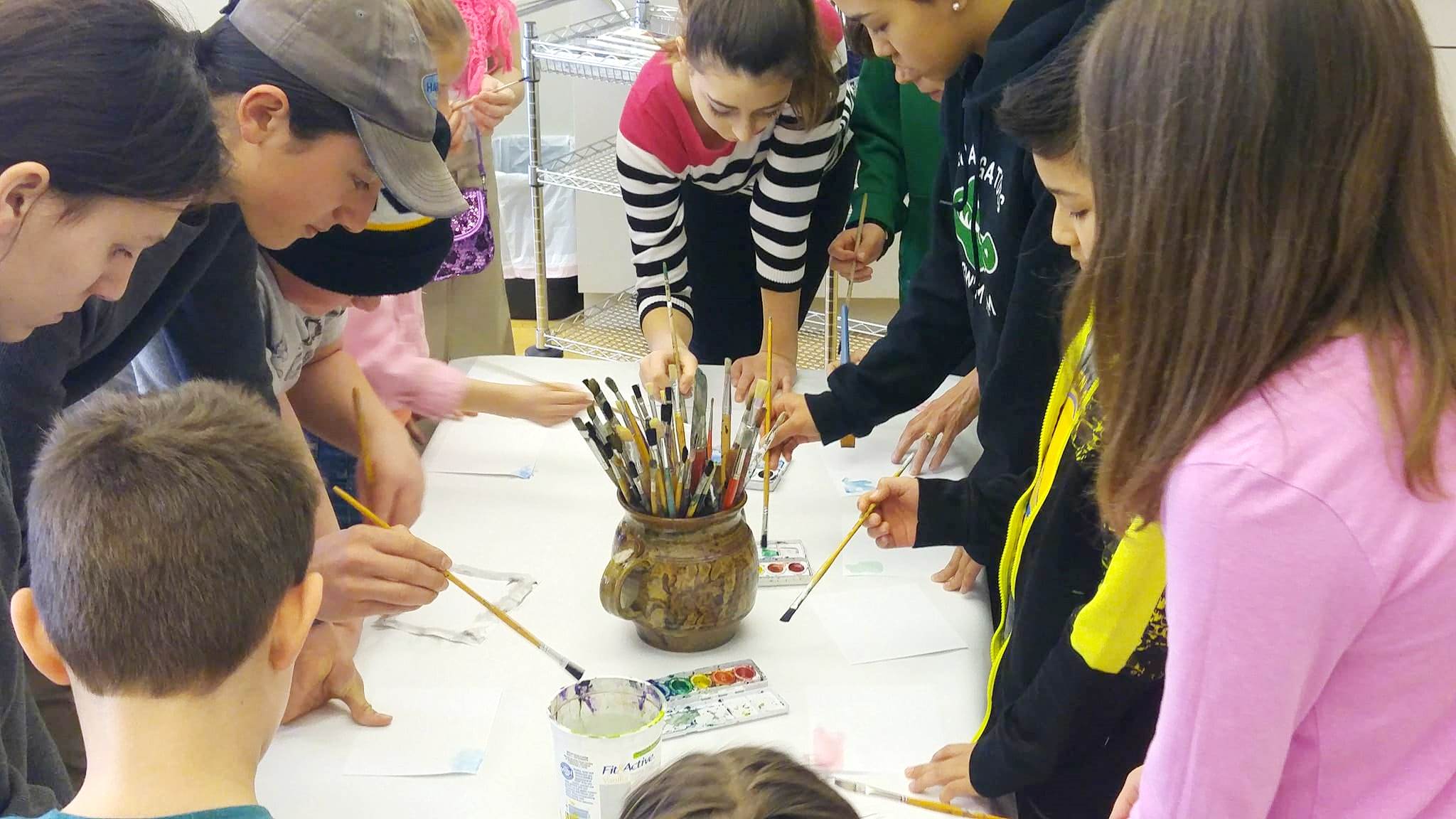 This series packs a lot into eight weeks! With veteran instructors Jennifer Stout and Connie Brewster, students will learn art principles by exploring a variety of art mediums and techniques to create their own masterpieces; art appreciation using observation, critical thinking, vocabulary, and discussion skills; and art history investigating the life and work of master artists from across the ages.
Spring 2021 topics include;
Limbourg Brothers- illuminated book pages

Raphael- one-point perspective family portaits

Manet- still lifes on canvas

Degas- crayon resists in motion

Jacob Lawrence- moving figure prints

Faith Ringgold- Paper collage quilts

Alexander Calder- Stabiles

Claes Oldenberg- everyday objects sculptures
Projects will vary a bit by age to accommodate different skill levels.
Current health guidelines will be followed.

Masks are required.

Hand sanitizer will be made available.

Distancing will be observed as much as possible.

Class sizes will be limited to 50% room capacity.

Additional sessions will be added if numbers require.