Description
Join Ms. Stout and take a deeper dive into drawing.
Location
Madden Arts Center125 N. Water St.2nd floor studio
Date & Time
Wednesdays, April 7-28, 12:30 to 2 p.m.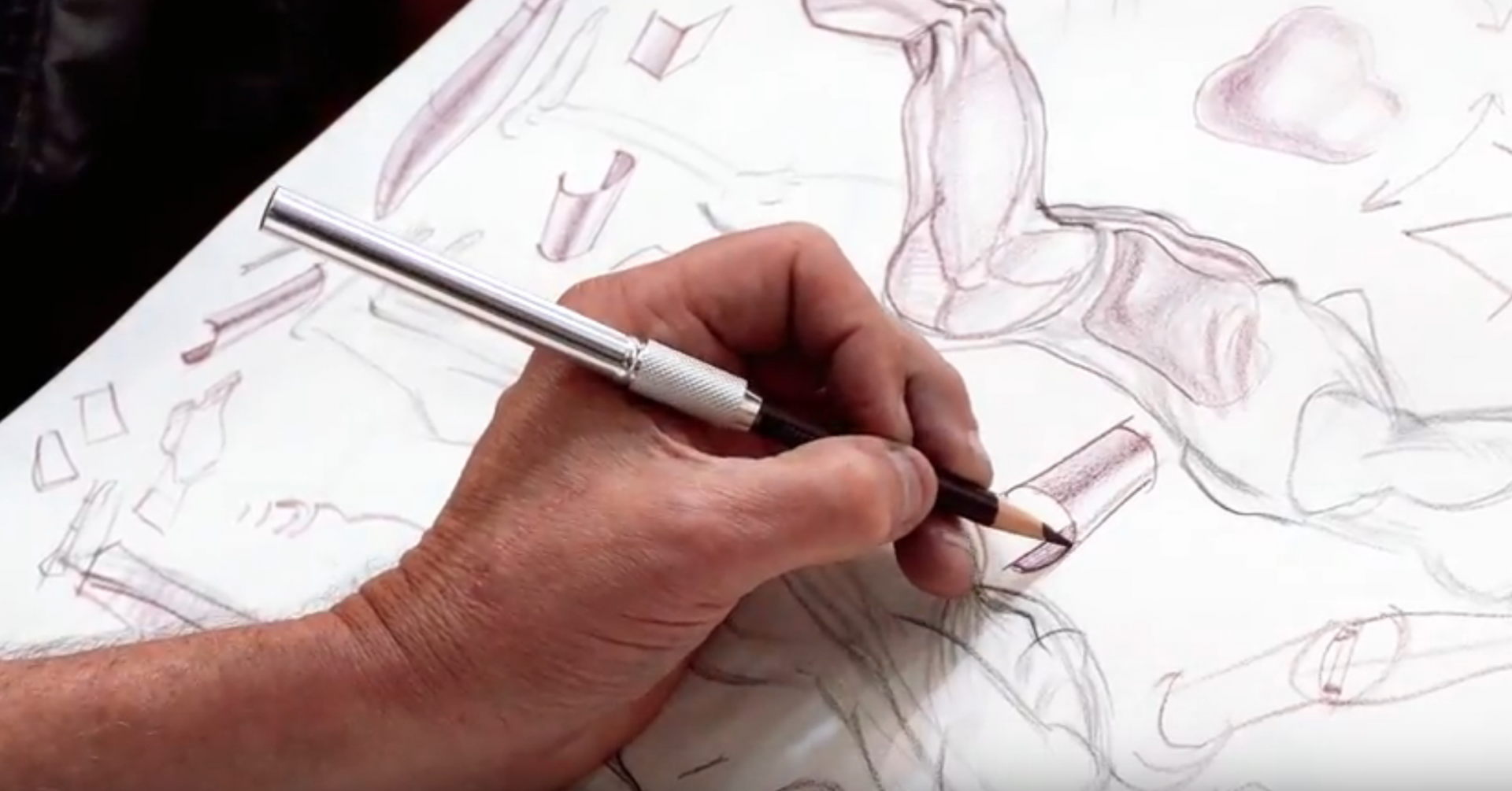 In this 4-week class, students will work through various exercises to develop better drawing skills and accuracy to create more dynamic compositions.
Intended for ages 6 and up.