Description
Join your child in creating gorgeous eggs using this simple technique.
Location
Madden Arts Center125 N. Water St.2nd floor studio
Date & Time
Sat., March 27 • 10:30 am-12:30 pm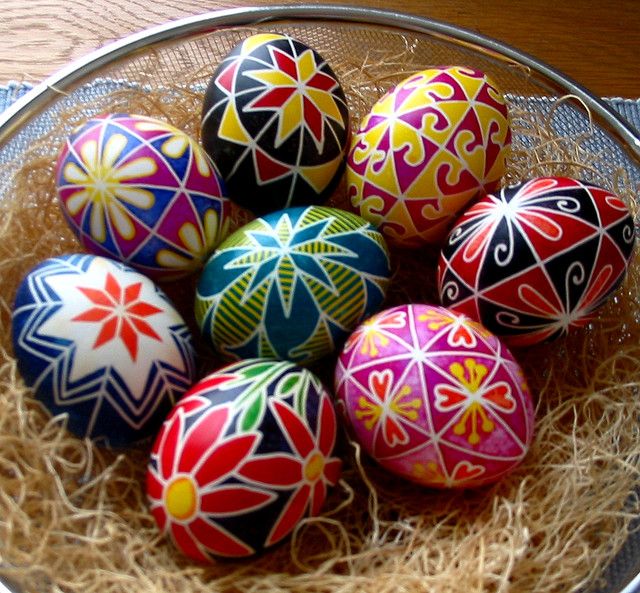 Create beautifully intricate and colorful designs on eggs just in time for Easter. Instructor Connie Brewster will show you how and you will be amazed at your results.