Description
Your pet's portrait as a fabulous paper collage.
Location
Madden Arts Center125 N. Water St.2nd floor studio
Date & Time
Sat., Feb. 27 • 10:30 am-12:30 pm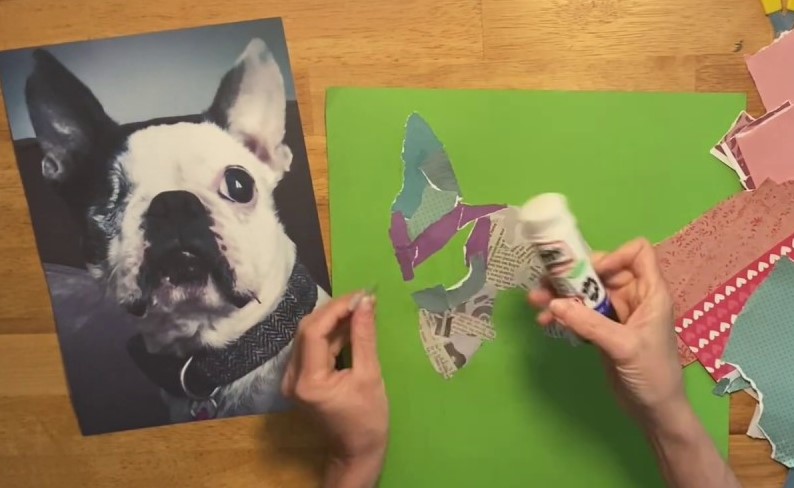 Instructor Connie Brewster will show you step by step how to turn your pet or animal portrait into a fabulous paper collage. Bring an 8x10 photocopy of your pet's portrait or use an image provided to create a fun and frame-able masterpiece.
One parent or guardian may join a fully-enrolled student (17 years or less) in this class for half price. (See the 'Add to Cart + Half-Price Parent' button below.)