Description
Just in time for Mother's Day!
Location
Madden Arts Center125 N. Water St.2nd floor studio
Date & Time
Thurs., April 22 • 6-8 p.m.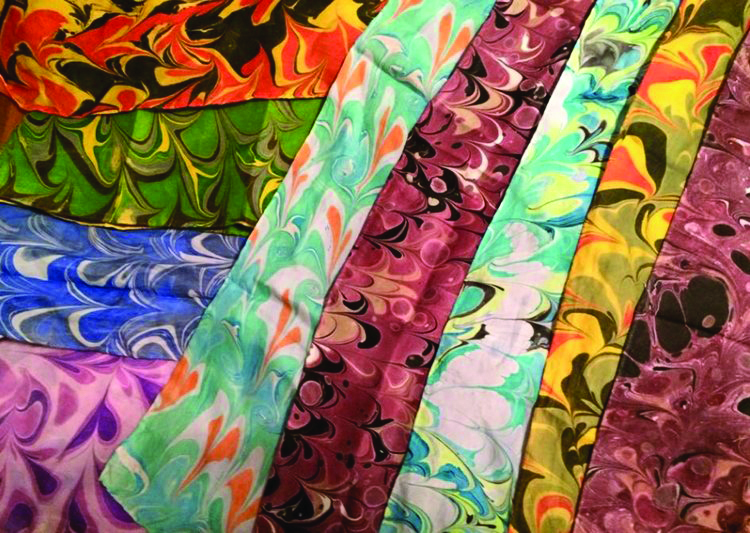 Instructor: Jenny Cowgill
This is such a fun process with amazing results. Use a variety of paints that you drop onto thickened water then comb or gently swirl to create gorgeous patterns. Such beautiful, professional-looking reslts.