Description
Life on a small scale.
Location
Madden Arts Center125 N. Water St.2nd floor studio
Date & Time
Tuesdays, Sept. 21-Oct. 12 • 6 - 8 pm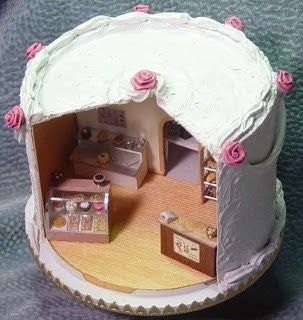 Recommended for junior high through adult students.
With a variety of materials at your disposal, you will make your own mini-house, decorate it with wallpaper and flooring, and then fashion your own furnishings.  Whether you choose to decorate it for everyday living or deck it out for your favorite holiday, your mini-house will be a keepsake for you and your family to treasure.  Would make a great gift!