Description
Captivating colors and shapes.
Location
Madden Arts Center125 N. Water St.2nd floor studio
Date & Time
Sat., Sept. 25 • 10:30 - 12:30 pm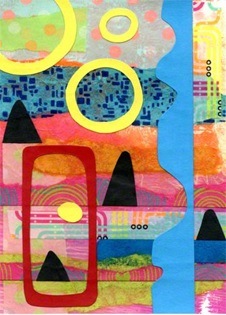 Recommended for whole families and ages 6 and up.
Dive into the beauty of color, shape, and pattern to have fun creating these exciting collages inspired by Rachel Fontenot.