Description
Come join us for this super fun painting experience!
Location
Madden Arts Center125 N. Water St.2nd floor studio
Date & Time
Thurs., Feb. 27 • 6-8 p.m.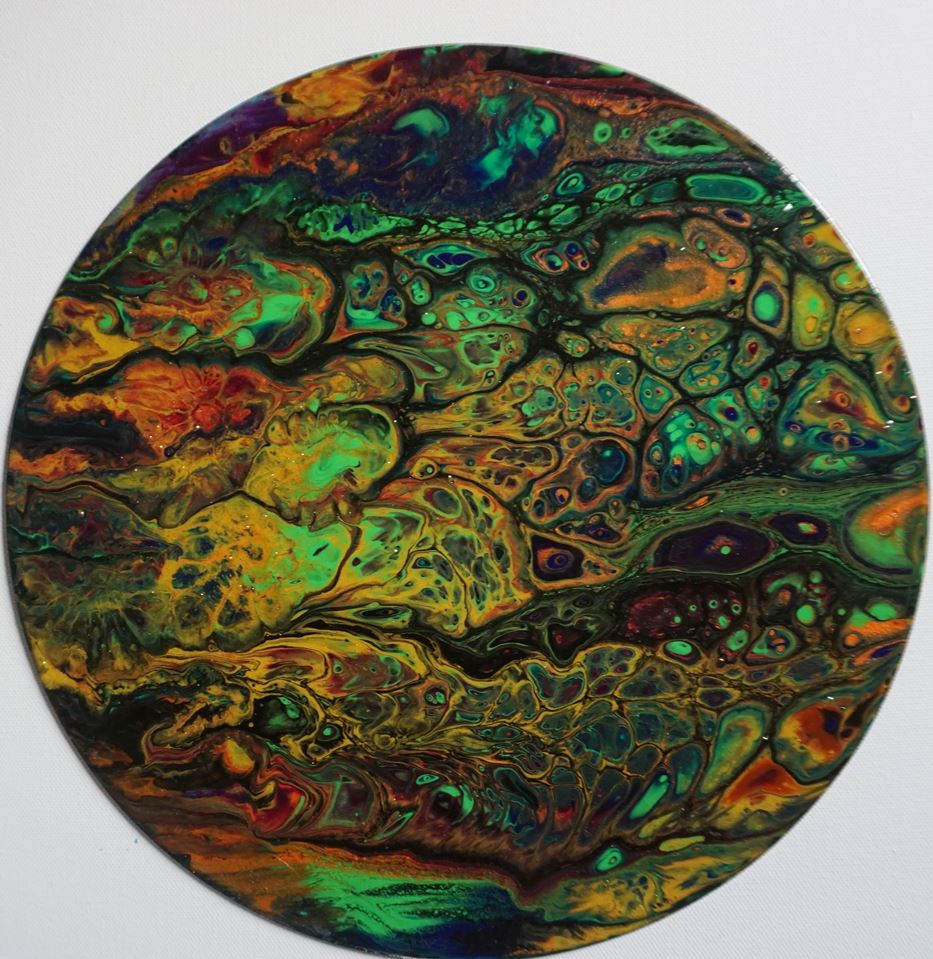 21 and up. Create your own acrylic pour record or canvas, a tile and more! You bring a friend and your favorite cocktails and snacks! We provide all the materials including table easels, aprons and supplies for the arts experiences.