Description
This series offers preschoolers the chance to dance, sing, act and create as instructor and musician Kristen Stoddard leads them to be themselves and explore various forms of art.
Location
2nd floor studio
Date & Time
Sat., November 910:30 am-12 pm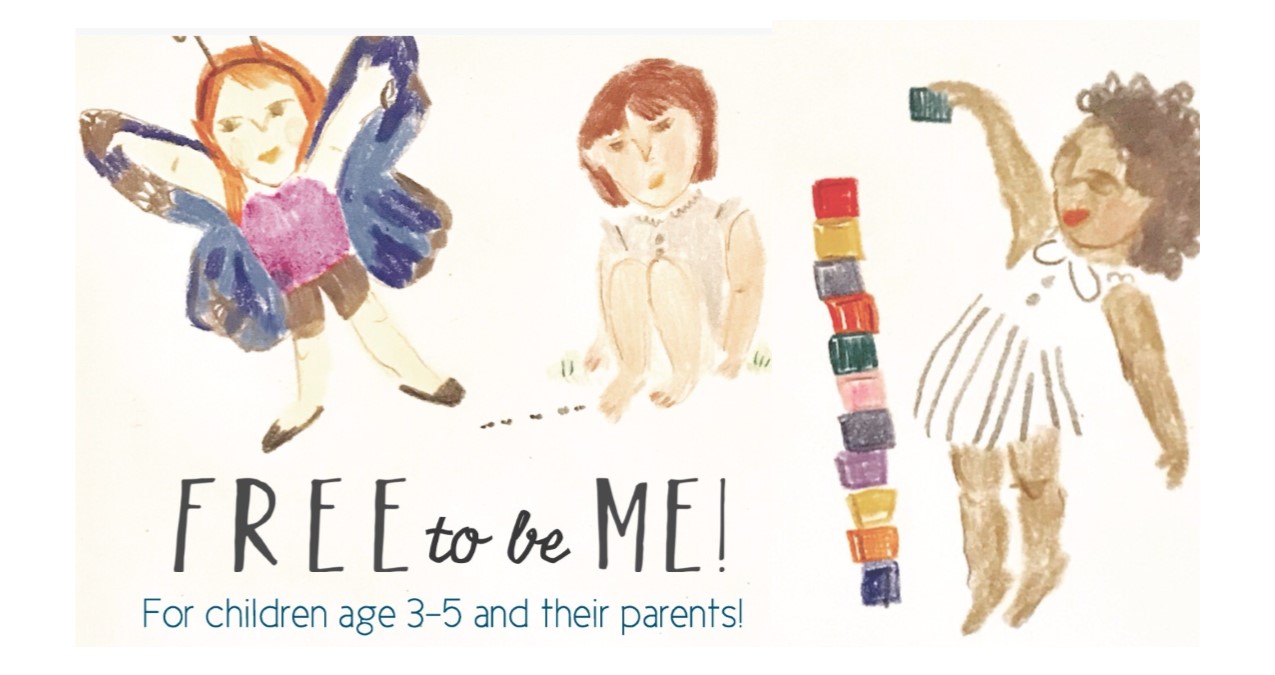 Me + You! Discovering the magic of friendship and community.